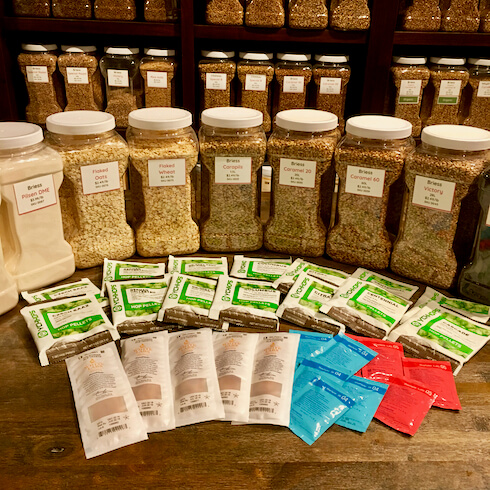 Gnome Brew Brewing Basics™
In Stock. Guaranteed.
A Trip To Gnome Brew Is Never A Waste Of Time. Gnome Brew's Brewing Basics are the foundational malts, hops and yeast used in building most recipes. Bring a recipe into the store using Brewing Basics ingredients and we guarantee we'll have them in stock. We'll be adding more items soon!
See below for the fine print.